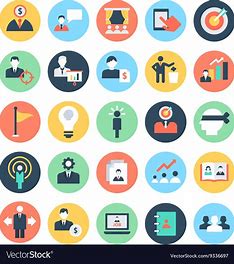 The Resources menu contains information about past workshops & conferences, HR issues and pre-departure/orientation.
It also houses resources pertaining to our 8 different committees:
academic partnerships, accessibility/disability/diversity/inclusion, Covid, health/safety/security, housing, sustainable development, think tank & visas. 
If you would like to submit a resource for your colleagues, please email it to info@apuaf.org.